Trete dem Putnam Flower Channel bei und werde kreativ
Schaue Dir exklusive Video Tutorials und Inhalte an
Durchsuche unsere Blumen-Datenbank mit über 400 Varianten
Erstelle eigene Arrangements mit dem Putnam Studio Tool
Teile deine Designs und diskutiere in unserer Community über Design, Nachhaltigkeit und Best Practices
Michael & Darroch stellen den Putnam Flower Channel vor
Schau Dir an was der Putnam Flower Channel für Dich zu bieten hat.
Flower fans from all over the world are falling in love with this channel
kcope said:

"I subscribed today and love these videos. Thank you for making this channel available!"
nyplrentals said:

"What an AMAZING resource! Love it! 👏👏👏👏"
claralilianagomez said:

"Incredible!!! I just love this wonderful resource✨ I just got it! Can't wait to try it out ! 💜"
bouquetatlanta said:

"Love it!!! The flower designing tool is addictive!"
Liz said:

"What a beautiful program, so excited!! I've been dreaming of this my whole career!"
claire said:

"Thank you - so excited to be here!"
reneltaylor said:

"🙌🏻 Omg where have you been all my life! I'm an event floral designer and have my own way of doing mood boards for my brides but this is so much better! Subscribing!"
dglasco said:

"I'm just getting started on watching your videos and had to express my appreciation. […] Thank you for sharing how and what you do, so we can improve our designs."
chrishessney said:

"Yes yes yes!!! 🙌🏻🙌🏻 The most helpful tool LOVE using this! ❤️❤️"
brousseauevents said:

"Eeeeeek!!!! You have no idea how excited I am and the tremendous impact this will have on so many businesses and lives. Love love love the community piece and "flower stimulation" ♥️♥️♥️"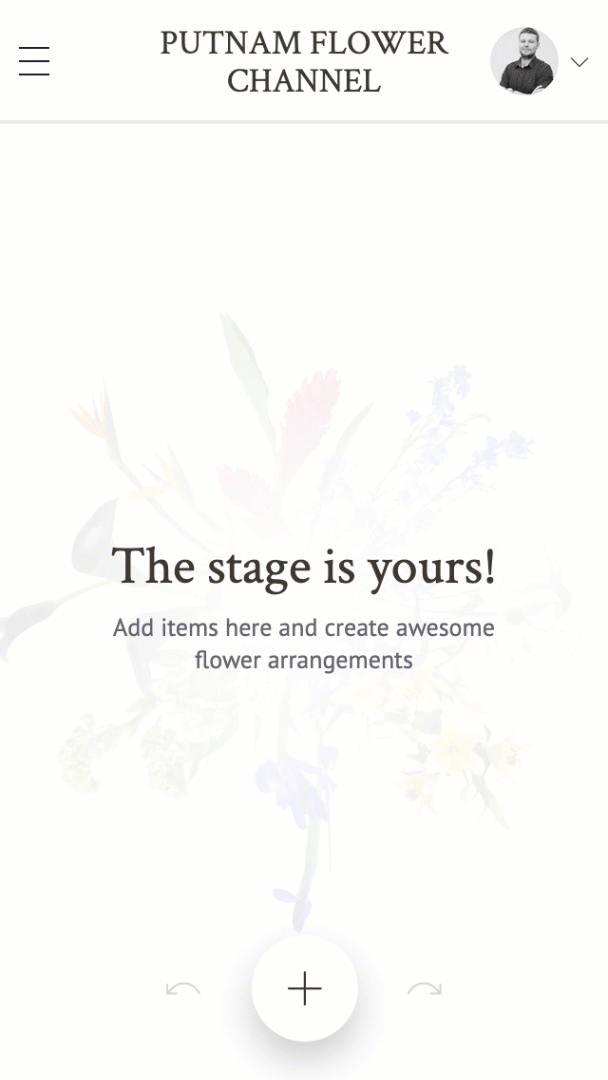 Werde kreativ mit deinen eigenen Arrangements
Das Putnam Flower Studio lässt Dich im Handumdrehen eigene digitale Arrangements erstellen die Du mit Freunden oder Kunden teilen kannst
Wähle aus über 40 Vasen und Hintergründen den passenden aus
Create the perfect arrangement by moving, rotating, scaling, duplicating, cutting, or mirroring flowers
Teile deine Designs und diskutiere in unserer Community über Design, Nachhaltigkeit und Best Practices
Blumen-Datenbank mit über 400 beliebten Variationen
Alle beliebten und modernen Blumen-Varianten auf einen Blick: Filtere nach Farbe, Saisonalität, Größe und Kategorie und finde die perfekte Blume für dein nächstes Arrangement.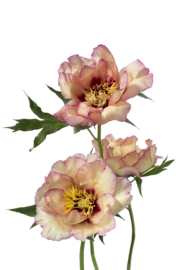 Tree peony Callies Memory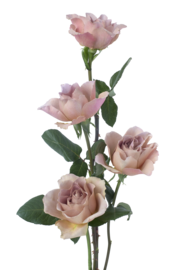 Rose Cafe Latte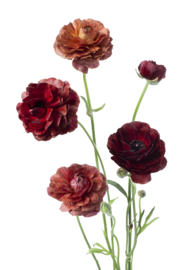 Ranunculus Red and Brown Variegated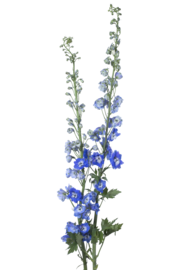 Delphinium Blue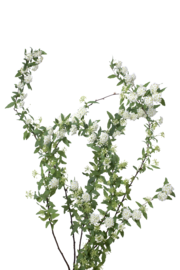 Spirea Arguta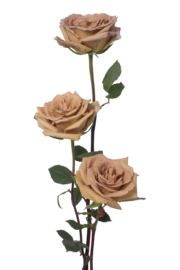 Rose Toffee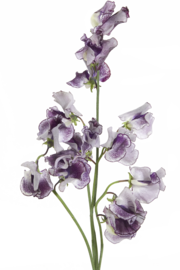 Sweet Pea Dyed Purple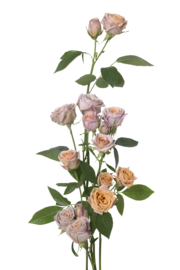 Rose Sahara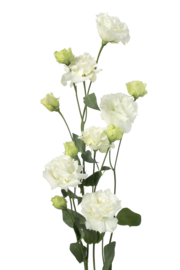 Lisianthus White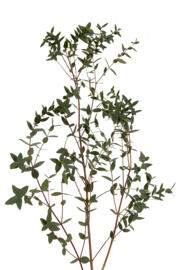 Parvi Eucalyptus Green
Tweedia Blue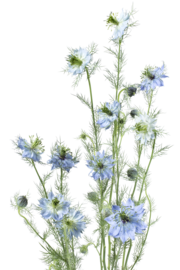 Nigella Blue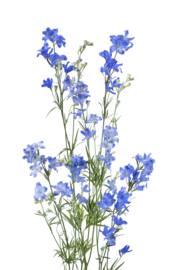 Larkspur Dark Blue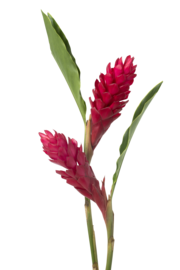 Ginger Red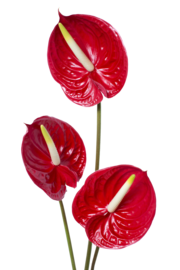 Anthurium Red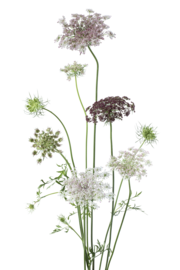 Queen Anne's lace Dara
Video Tutorials zum Verbessern der Fähigkeiten
Video-Archiv mit vielen Tutorials der Putnams: Neue Kurse werden regelmäßig zum Channel hinzugefügt.
Deine Blumengemeinschaft
Folge anderen Floristen und Blumenliebhabern, stelle anderen Mitgliedern im Forum Expertenfragen oder gib Antworten auf die Probleme anderer Mitglieder.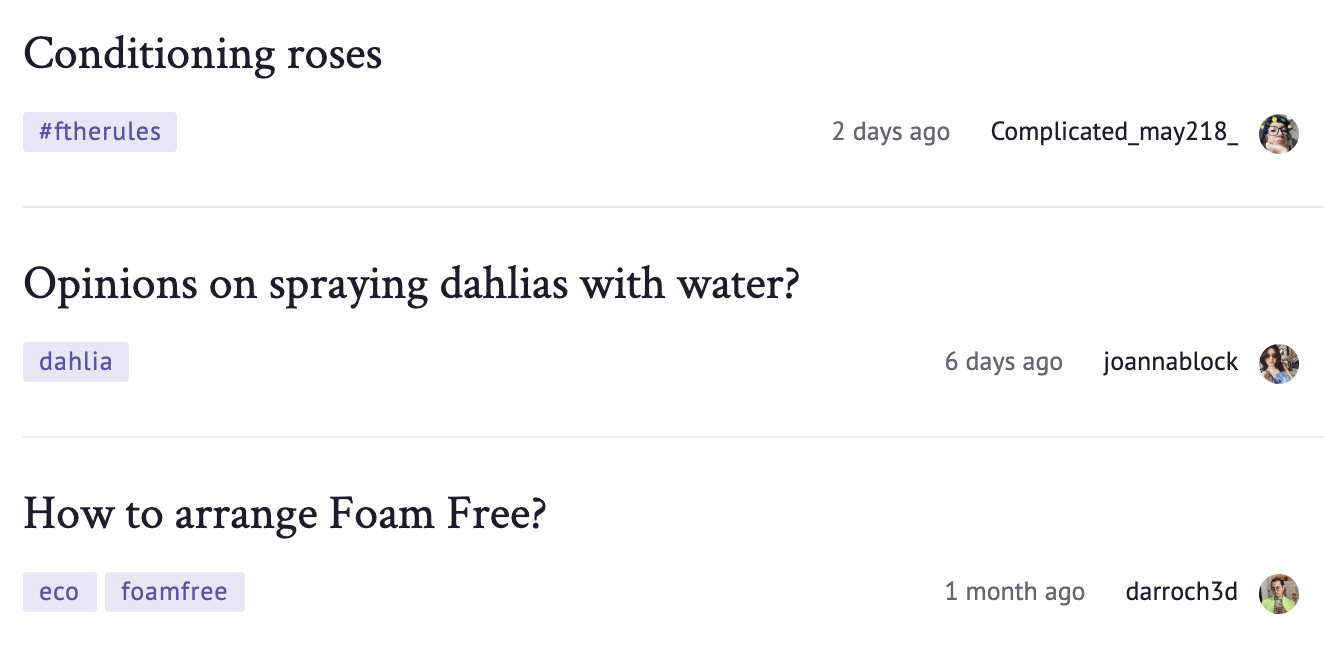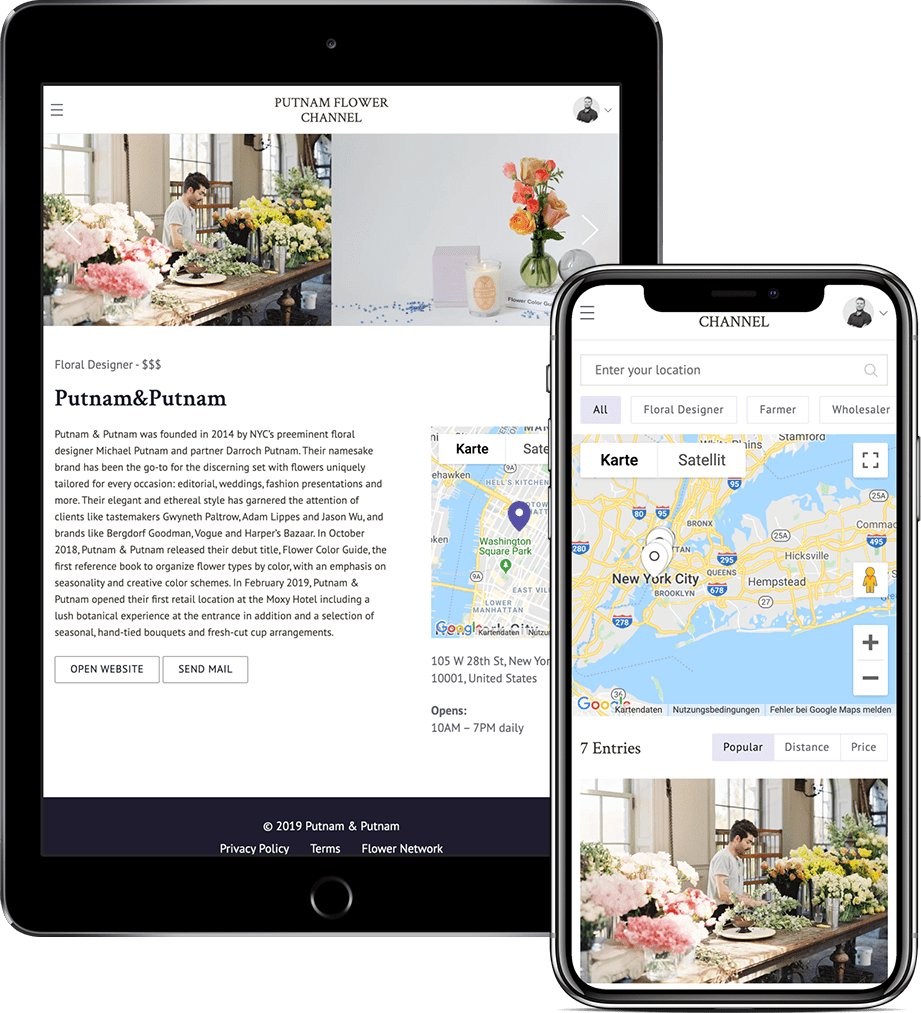 Flower Network
Veröffentliche Deinen Geschäftseintrag im Flower Network
Dein Eintrag ist Teil deines Abonnements und kostenlos
Zeige deinen potenziellen Kunden dein Portfolio und deine Arrangements
Das Flower Network ist im Gegensatz zum Putnam Flower Channel für alle offen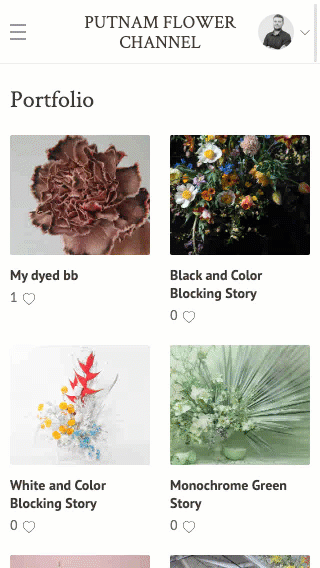 Your personal feed - Never miss a trend in the world of flowers again
Folge den neuesten Updates und Trends des Flower Channel. Sieh Dir die neuesten Portfoliobilder, Videos, Trendthemen der Community und Studioarrangements von Benutzern wie Dir an.
The Putnams - Your Trusted Flower Experts
Created Flower Color Guide, the first floral book to organize flower types by color, receiving world-wide acclaim, published in multiple languages
Trusted by clients including tastemakers Gwyneth Paltrow & Jason Wu
Partnered with top brands such as Vogue, Bergdorf Goodman, and Harper's Bazaar
Known for their elegant style and breathtaking arrangements
Registriere Dich jetzt und erhalte unbeschränkten Zugriff
Registriere Dich selbst oder verschenke das Abonnement an einen Blumen-begeisterten Freund
$19,99
monatlich
Jederzeit kündbar
Jetzt registrieren
Exklusive Video-Inhalte
400+ Blumen-Datenbank
Flower Arrangement Tool
Diskutiere in der Community
Network Business Listing
17% sparen
$239,88 $199,99
jährlich
12 Monate Mitgliedschaft
Jetzt registrieren
Exklusive Video-Inhalte
400+ Blumen-Datenbank
Flower Arrangement Tool
Diskutiere in der Community
Network Business Listing
Looking for a gift card?